Fall Retreat – Tsa Lung Trul Khor, Part 2
September 22 @ 7:00 pm

-

September 24 @ 12:00 pm

PDT

$150.00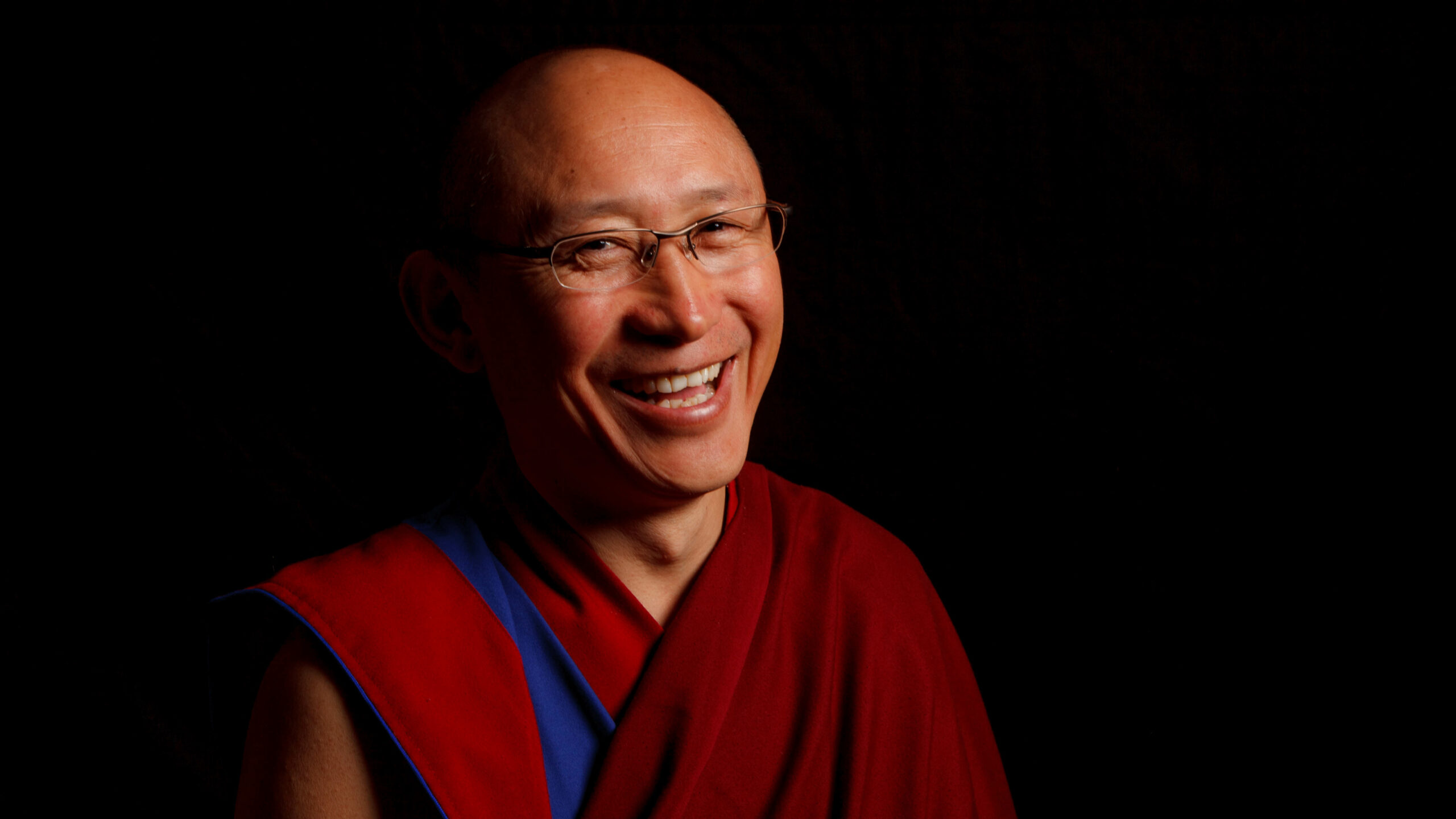 Tsa Lung Trul Khor – Intro, Part 2
This is Part 2 of 2 of the retreat series on the subject of Tsa Lung Trul Khor.
Health & Happiness
All human beings on earth have a desire to be healthy and happy; to be healthy and happy the body and mind need to be in alignment. In the Tibetan Zang Zung tradition it is believed that the Tsa Lung Trul Khor method is one of the most important practices for achieving a healthy body and peaceful mind. It is a special method for the purification and liberation of the ordinary body and mind into the enlightened body and mind. 'Tsa' means channel, 'Lung' means vital energy, 'Trul' means impure and 'Khor' means turning or movement. Tsa Lung Trul Khor promotes the movement of vital energy within the body's channels and helps to liberate our consciousness. It is very important to learn this practice with pure intention under a qualified lineage master.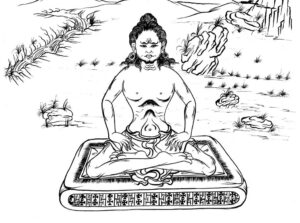 The System of Tsa Lung Trul Khor
The system of Tsa Lung Trul Khor has three main stages; 1) Ngondro Preliminary, 2) Tsa Lung Meditation & 3) Lujong Basic Body Practice.
The first retreat in this series covered the Ngondro Preliminary and part of the Tsa Lung Meditation. This retreat starts off where we left off in Part 1. We will continue with the teachings of Tsa Lung Meditation and finish the retreat series with Lujong Basic Body Practise. In the Lujong teachings, GesheLa will cover 30 of the Lujong movements for balancing energy, emotion and health.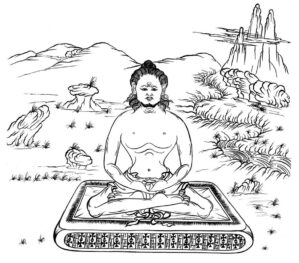 Join us on-location or online
We hope you can join us onsite at our beautiful, oceanfront yurt location just north of Courtenay on Vancouver Island. As always, you can also join us online via Zoom.
Please note: participation in this retreat requires that you have either attended the previous retreat, Tsa Lung Trul Khor, Part 1, or registered to watch the recordings of Tsa Lung Trul Khor, Part 1.