Taming the Ego, Journey to Peace (Part 2 of 2)
September 17 @ 7:00 pm

-

September 19 @ 12:00 pm

PDT

$150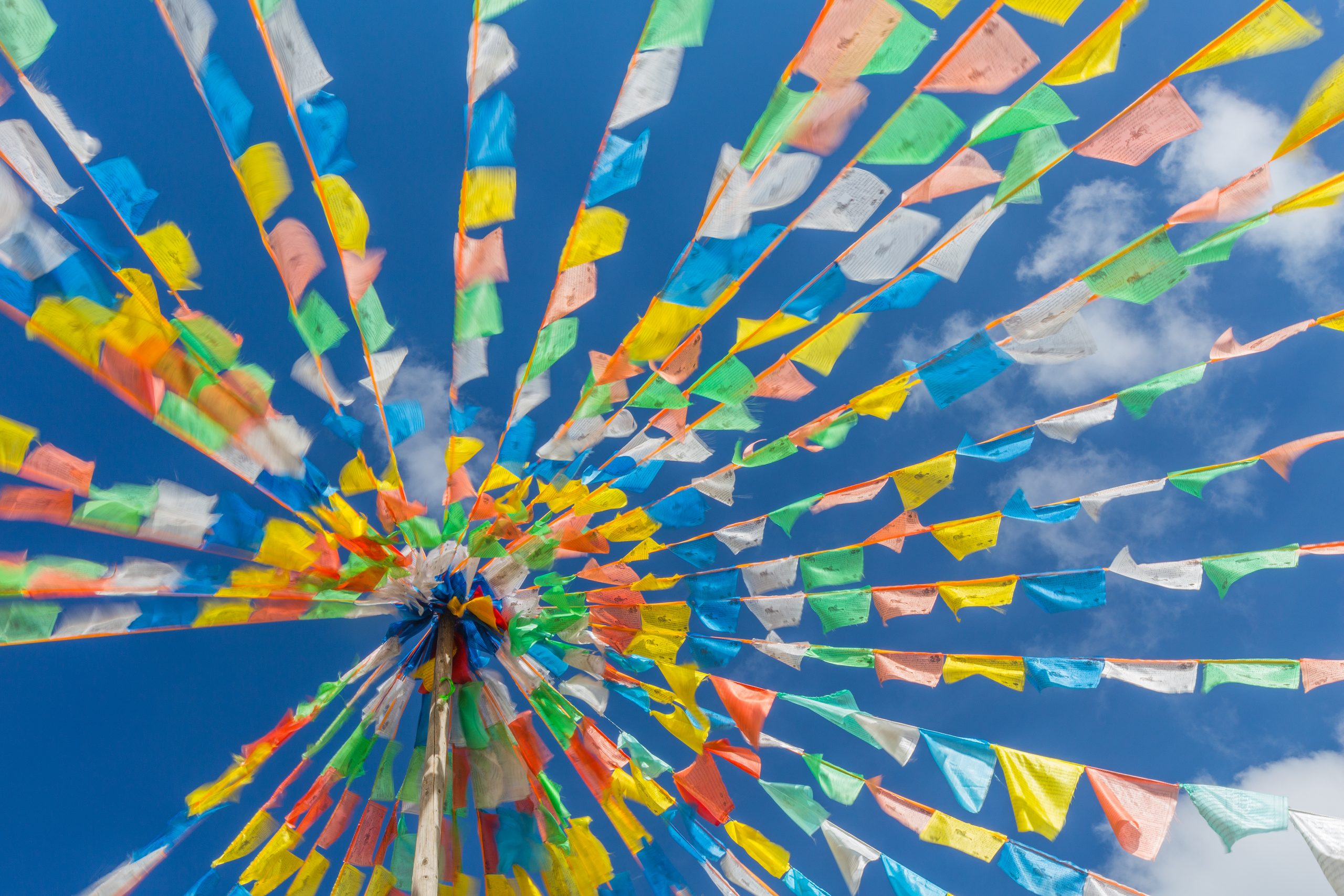 Join GesheLa for Part 2 of the 2-Part series* on Taming The Ego, Journey to Peace
During this fall retreat, the focus is on Taming the Ego. Our dualistic ego is the source of all of our challenges, and suffering. It creates its identity around pain. Although it continually generates dissatisfaction, what we all wish for is the happiness and bliss of a peaceful life. Taming the ego makes this kind of freedom possible.
Daily Schedule:
Friday 7 pm – 9 pm
Saturday 9 – 11:30 am, 1 – 3 pm, 7 – 8:30 pm
Sunday 9:30 am – 12 pm
Pricing: 
Members: $120
Non-members: $150
*Please note: Part 1 is a prerequisite to Part 2. For those who were unable to attend the live event of Part 1, the recordings and materials can be found here.
Learn more about the retreat here. 
Refuge Ceremony
Geshe La will be offering everyone who registers for the spring and fall retreats, an opportunity to take the Refuge Ceremony. If anyone is interested, either to take refuge for the first time or to renew their vows, please contact Norma at i[email protected] for more information.  Deadline for registering for refuge is Sep 10, 2021. 
Existing Members Click Here to Login and Apply Your Discount
*Click Here to Become a Member to Receive a $30 Discount