Calm the Breath / Calm the Mind, Teaching by GesheLa
February 7 @ 6:00 pm

-

9:00 pm

PST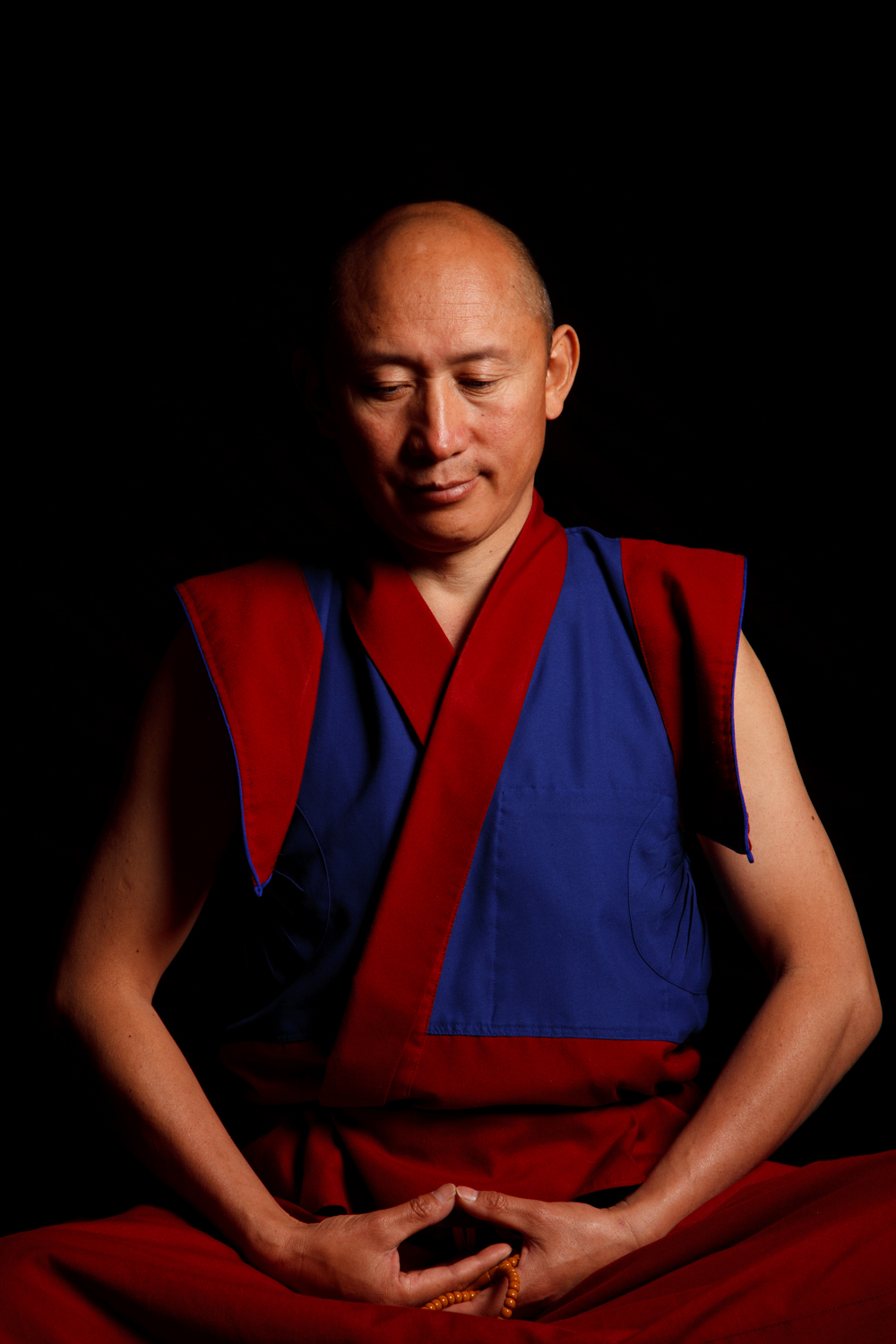 Calm the Breath / Calm the Mind, Teaching by GesheLa on Zoom
When the breath is not controlled the mind is like a leaf blown around in a wind storm. The leaf is in a state where it is wanders with no control or stability. When the wind slows down, the leaf settles to rest in a calm state. When you cultivate mindful and slow breathing, you bring balance to your mind creating peace and calm, regardless of stresses or challenges you may encounter. Learn how your breath and mind are deeply linked.
About Tuesday night Teachings, Meditation and Practice
You can join us on Tuesday nights for online teachings and practice.
There are 2 types of events on Tuesday nights:
GesheLa usually teaches the first Tuesday of each month, 6-9 pm Pacific Daylight Time (PDT, Vancouver time). Please check the calendar for his exact teaching schedule.
The remaining Tuesday nights in the month, 7-8 pm are led by volunteer sangha members. The focus is on meditation and practice. There are no teachings by GesheLa on these Tuesday nights.
Once you have registered for the Zoom teachings (the suggested donation is $20/month), you will find your Zoom access code (and password) by logging into the Member Login in the top right of the website.
All Tuesday night teachings are recorded and then posted in a private area of our website (accessed via the Member Login) that you can access with your current Zoom subscription. As a bonus, you have access to all posted Tuesday-night recordings regardless of when your Zoom membership began.
If you cannot afford the suggested $20/month you can pay any amount and receive access to the Tuesday night sessions.
If you cannot afford to pay any amount, please email [email protected] to receive the Zoom Meeting ID and Password. We want everyone to benefit from these teachings regardless of one's financial situation. Please note: there is no access to the Members Area of the site and past videos with this option.
If you can't access the site to receive your Zoom access code, please send us an email describing your issue, [email protected]
Engage in our Tuesday evening sessions with other Zoom participants around the world. You'll have the opportunity to ask questions directly to Geshe La and interact with others using the chat feature within Zoom.
Click here to find out more about using Zoom to connect with us. 
~May we help to end the suffering and causes of suffering for all beings~